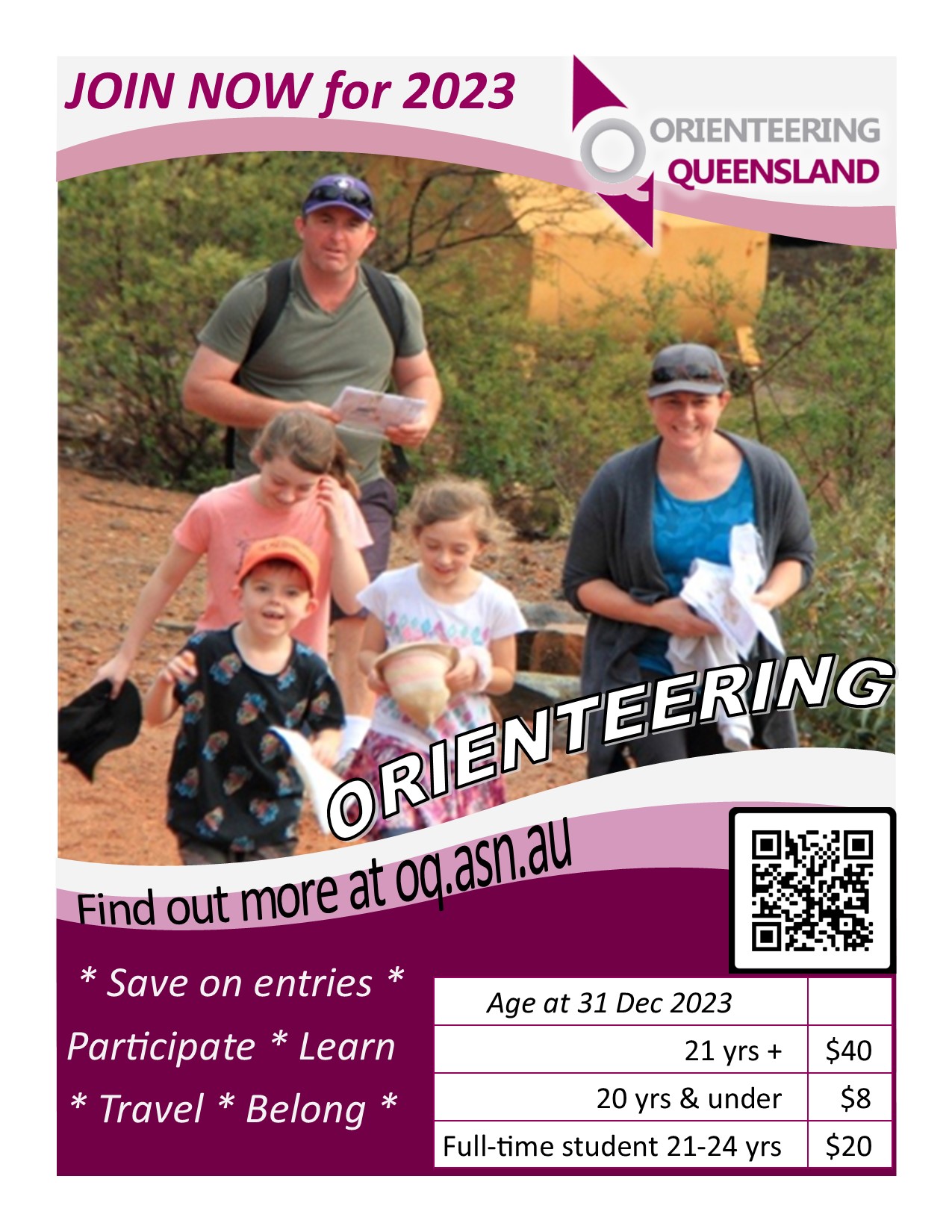 Have you renewed your membership yet for 2023?
Don't miss out on the many benefits of being a member,
as listed On the OQ website Membership page.
Be aware that non-renewals reverted to casual member status on Feb 1
and fall off the club listings all together on March 1st, so be sure to join up soon,
especially With the OY season kicking off in a few weeks.