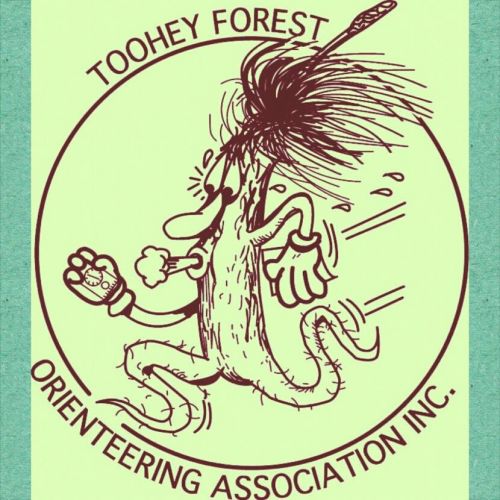 Toohey Forest Orienteering Club (TFQ)
Brisbane South
Toohey Forest Orienteers is the Orienteering club for Brisbane southside and the southern bayside areas. We have provided a social and competitive environment for club members since 1979. Our membership ranges in age from youngsters, accompanied by parents, to those in their 70s.
For information on Events and Results click on the links to the right
For the latest news items and images, please go to our Facebook Page shown on the right and like us.
Please feel free to Contact us at tfo.enquiries@gmail.com for more information about the club and our sport.