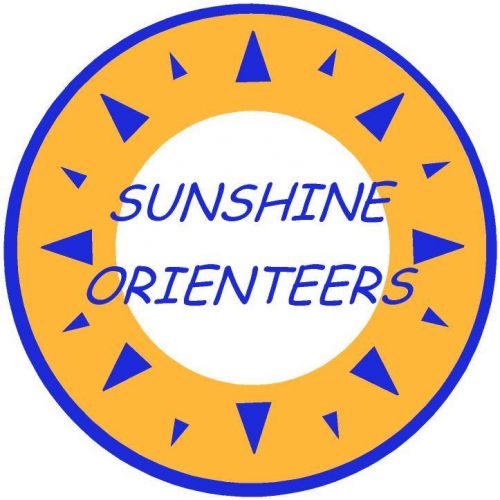 Sunshine Orienteers Club (SOQ)
Sunshine Coast region and Hinterland
The Sunshine Orienteers Club offers both Mountain Bike Orienteering and Foot Orienteering events, both of which are great sports for the whole family.
Sunshine Orienteers welcomes all people, no matter what your age or skill level.
For Events and Results click on the links to the right
For the latest news items and images and to stay in touch, please check out our website or go to our Facebook Page shown on the right and like us.
For further information about the club and upcoming events, email us at info@sunshineorienteers.com.au
or phone Stu Gordon on 0439-979261