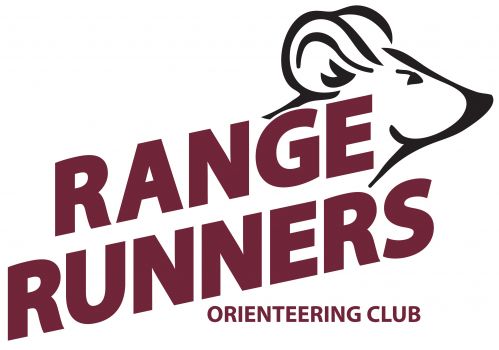 Range Runners Orienteering Club (RRQ)
Toowoomba and Districts
PROUDLY SUPPORTED BY GREAT SOUTHERN FINANCIAL SERVICES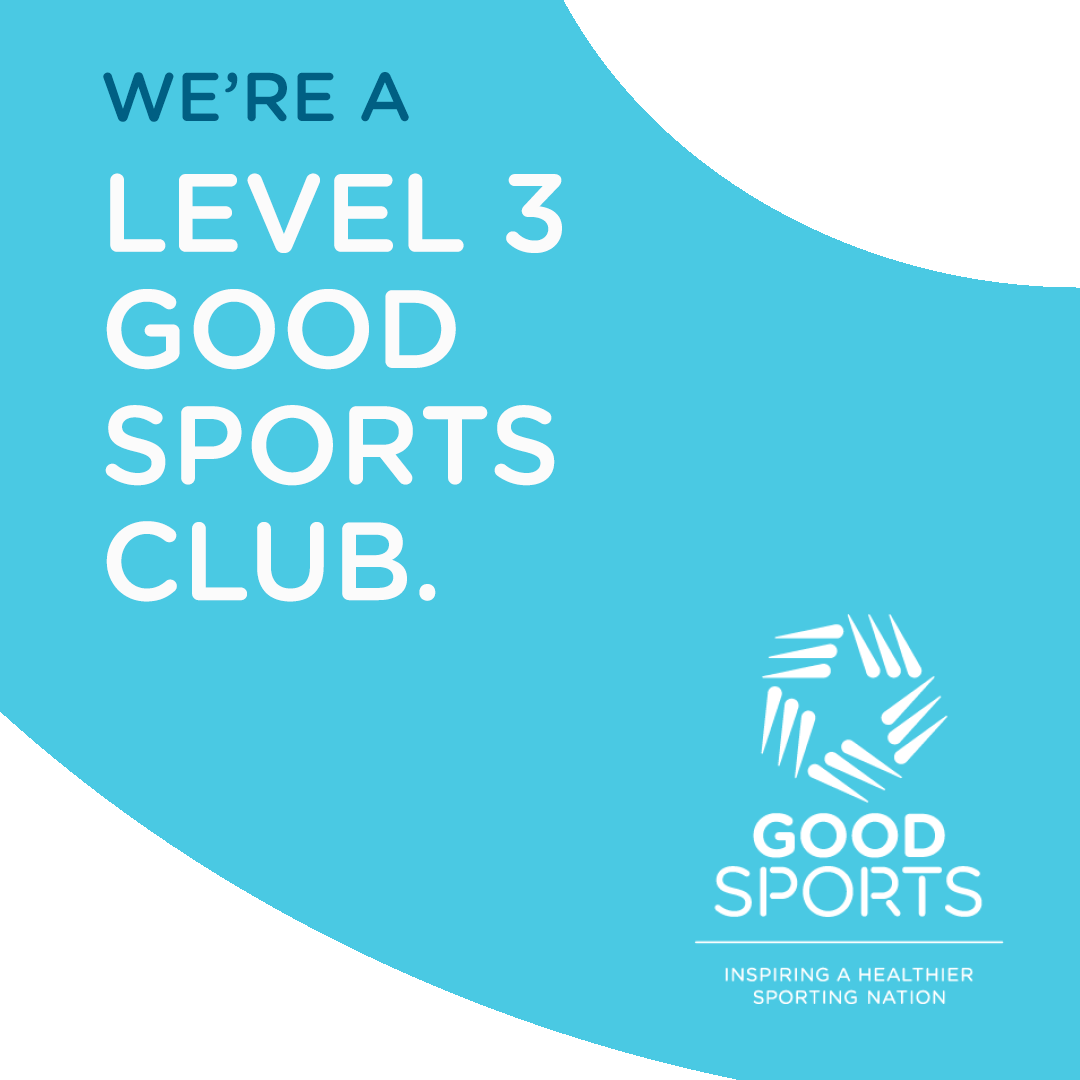 For Events and Results click the links to the right
For more information about the club please email President direct or phone 0746981538
To join the club, go to the membership page on this website and nominate us as your club.
For the latest news items and images, please go to our Facebook Page shown on the right and like us.
NIGHT NAV MAPS AVAILABL ONLINE.
If you weren't able to get to some of our Night Nav Maprun events in Toowoomba this year , below are links to the eight maps and courses used.You can use them anytime it suits. Take a friend! Walk it,run it or bike it.The courses will stay up until at least February 2020,or later depending on when we need to reuse the maps. On the App,they're all listed under the folder"Queensland",then "Darling Downs". They're all 40 minute score events.
NOTE:Use of these maps in your own time is ,as always, at your own risk.
For the uninitiated, click HERE for information on downloading the App onto your smartphone and how to use it. On the map,the start is shown as

and the finish as a

.
COURSES : Twba East ,Start:- Queens Park ,Lindsay Street playground area.
Twba South,Start:- Kearneys Spring Baskeball Ovals,off Spring Street
Rangeville, Start:- Emmerson park,corner Rowe & Flinders Streets,Centenary Heights
Newtown, Start:- Newtown Park, corner Holberton & Pottinger Streets, Newtown
Middle Ridge, Start:- Middle Ridget Park, Stenner Street.
Harristown, Start:- West Creek Reserve Park, Cortess Street carpark
Twba North, Start:- Wine Drive Park,Tor Street,Wilsonton Heights
Highfields, Start:- Park off Mootee Court,Highfields