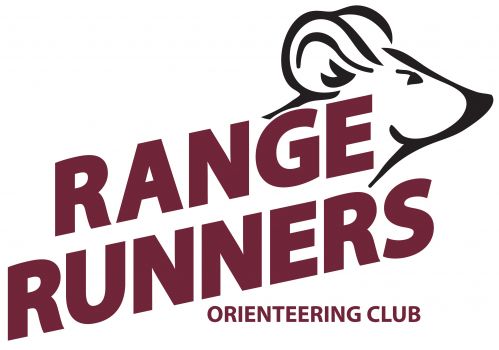 Range Runners Orienteering Club (RRQ)
Toowoomba and Districts
PROUDLY SUPPORTED BY GREAT SOUTHERN FINANCIAL SERVICES

                             
For Events and Results click the links to the right
For more information about the club please email President direct or phone 0746981538
To join the club, go to the membership page on this website and nominate us as your club.
For the latest news items and images, please go to our Facebook Page shown on the right and like us.
MAPRUN EVENTS AVAILABLE ONLINE FOR TRAINING.
If you weren't able to get to some of our Night Nav Maprun events earlier this year , below are PDF links to some of the maps and courses used.You can use them anytime it suits. An access PIN is NOT required to view the course.Walk it,run it or bike it.Remember to adhere to Covid-19 regulations.
On the App,they're all listed under the folder"Queensland",then "Darling Downs".
NOTE:Use of these maps in your own time is ,as always, at your own risk.
For the uninitiated, click HERE for information on downloading the MaprunF App onto your smartphone and how to use it.
For regular users, we recommend that you upload and use the MapRunF App rather than the Maprun App if you haven't already. MaprunF has a lot more features.
On the map,the start is shown as

and the finish as a

.With all courses you must go through the start triangle to start your time, and finish by going through the finish control.
COURSES : SCORE EVENTS
For the first 3 courses listed you collect as many controls as you can, in any order, in 60 minutes. A penalty of 30 points is incurred for every minute over 60.
Twba East StreetO 2020 Map : Starts and finishes at Webb Park, Toowoomba.
Rangeville StreetO 2020 Map :Starts and finished at Lake Annand Park,Toowoomba.
Twba South StreetO 2020 Map : Starts and finishes at Earnest Peak Park,Toowoomba
Ride The Fields: Starts and finishes at Peacehaven Park,Highfieds. This is a 90 minute score event suitable for bikes.A penalty is incurred for eveny minute over 90.
COURSES : LINE EVENTS
With line courses, you must collect all the controls in the order sequence shown on the map.( seq.Start,1,2,3,4,5 etc,finish). There is no time restriction.
The following 3 courses start and finish at the Rose Gardens,Newtown Park,Toowoomba.
Smell the Roses ( Easy) 1.7kms,18 controls
Smell the Roses (Short) 1.8kms,21 controls
Smell the Roses (Long) 2.6kms, 24 controls
The following 3 courses start and finish at the western side of Queens Park,Toowoomba,near the corner of Hume Street and Chalk Drive.
Queen for a Day (Easy) 1.9kms,11 controls
Queen for a Day (Short) 1.9kms,11 controls
Queen for a Day (Long) 3.0kms,16 controls
The following 2 courses start and finish at the Toowoomba library
I Like Books (Short) 2.0kms,17 controls
I Like Books (Long) 2.5kms,12 controls
The following 2 courses start and finish at the corner of Ruthven and Margaret streets,Toowoomba
I Like Ice Cream (Short),2.0kms,13 controls
I Like Ice Cream ( Long) 3.5kms,20 controls