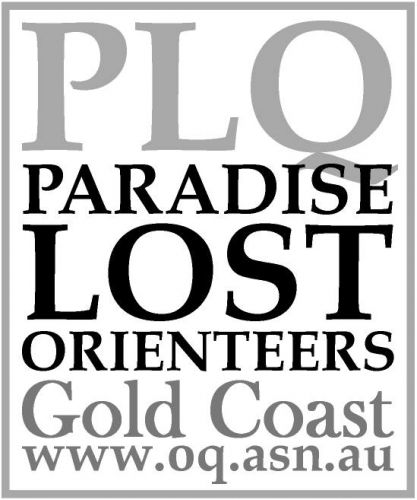 Club contacts
President

Mark Roberts
Email
Phone

0404 50 99 24
Paradise Lost Orienteers (PLQ)
Gold Coast region and Hinterlands
Paradise Lost Orienteers Inc. (PLQ) is the orienteering club for the Gold Coast and nearby. PLQ primarily engages in traditional foot orienteering, but also promotes mountain bike orienteering, rogaining and other navigation-based sports.
For Events and Results click the links to the right
For the latest news items and images and to stay in touch, please go to our Facebook Page shown on the right and like us.