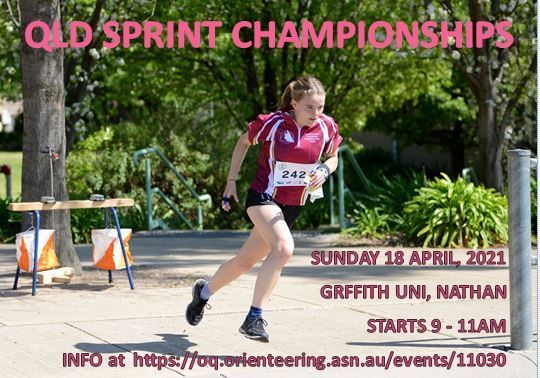 Congratulations to all who competed in the Queensland Sprint Orienteering Championships at Griffith Nathan campus last Sunday.
The pace was fast and furious thanks to some clever course setting by Juliana de Nooy and controlling by Caroline Pigerre.
Links to Results, Splits and Livelox are on Eventor
Please upload your track from Strava to share where you went.
Splits by course are here.