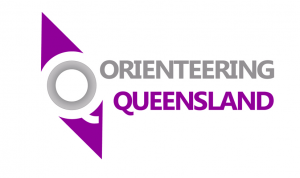 The 2021 OQ AGM took place last Sunday following the OY Event at The Spillway Common, Wivenhoe.
During the meeting the 2021 Office Bearers were elected. They are as follows:
President: Juliana de Nooy
Vice President: Felicity Crosato
Treasurer: Tony Bryant
Secretary: David Firman
Chair Development: Liz Bourne
Chair Performance: Krystal Neumann
Chair Technical: Anna Sheldon
We thank the committee of 2020 for their dedication and look forward to a productive and successful year in 2021.

We especially thank our out-going president Judi Hay for the time and effort she has put into this role over the past two years. Judi has led OQ through the turbulent times of the Covid restrictions and has been an approachable and efficient leader. Without her contribution OQ would not be in the strong position it is in today. Thank you Judi.