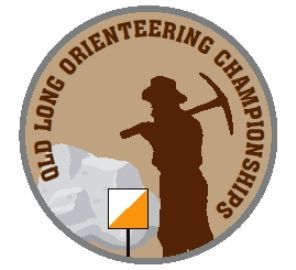 The Queensland Long Distance Championships are over for another year. Lots of tired but happy orienteers left Stanthorpe after a wonderful weekend of orienteering. Competitors tested their orienteering skills in the former tin mining area near Stanthorpe. Running was fast in the grazing land and forest scattered with granite.
Thank you to the organizing teams from Range Runners and Bullecourt Boulder Bounders for running such a successful carnival. Congratulations to all orienteers who competed over the 2-day competition.

Some stats from the competition:
Elite winners: Caroline Pigerre (W21A) and Simeon Burrill (M21A)

Closest result: Closest result: Caroline Pigerre pipped Anna Sheldon to the post by 3:28 minutes in W21A

Best per km rates: Anna Sheldon (W21A) at 9.07 (Day 1) Simeon Burrill (M21A) 7.15 (Day 2)

Greatest winning margin: Juliana de Nooy blitzed her courses with 37min and 30min leads on the two days.

Most competitive age-group: M65 - 10 competitors vying for the top position (Rob Rapkins prevailed)

Best value for money: Julie Fisher - an impressive 4 hours over the 2 days - some quality time admiring the scenery!