2021 Queensland Long Distance Champs Event Information

 



EVENT PROGRAM AVAILABLE EARLY OCTOBER
When: 23 & 24 October 2021. First starts from 12.30pm on Saturday and 9am on Sunday.
Where: Lode Creek, 20min drive east of Stanthorpe,in a combination of former tin mining plus scattered granite in grazing land and forest.
Event Format: 2 days Long Distance Event. Winners are determined by cumulative times over two days.
Terrain: Generally flat open running with patches of detailed granite and tin mining terrain.
Entries: Via Eventor - OPENS MID SEPT Event pricing for the 2 days: $50/Adult members ( $75 casuals), $30/Junior members( $45 casuals). $25/Sub-junior (12 and under) members ($35 casuals). Family Discounts apply to members via the Eventor entry system. Note that entry is available for one of the 2 days only, but won't count towards the championship results.
Accommodation: Be sure to to get in early to ensure you have somewhere to stay.
The Top of the Town Tourist Park, beside the Stanthorpe Showgrounds, has a range of accommodation available. Camping is also available at the Stanthorpe Showgrounds.
The Sommerville Valley Tourist Park, beside Storm King Dam, also has plenty on offer. This park is only 10 mins from the Long Distance Championships.
Saturday Night Dinner: An informal dinner will take place at the Stanthorpe RSL on Saturday night. A sample of the current menu can be seen here. It may be updated with a summer vesion closer to the event.A tentative group booking has been made by the organisers.People will order and pay for their own meals.
Competitors wishing to be included in the booking are asked to indicate their preference when they enter the event in the "services" section.That will help organisers to advise the RSL of numbers closer to the event.
Contact Email for the event : 2021qldchamps@oq.asn.au
Draft course details: (YET TO BE FINALISED)
| | | | | | | | | | |
| --- | --- | --- | --- | --- | --- | --- | --- | --- | --- |
| Course# | Diff | Class_1 | Class_2 | Class_3 | Class_4 | Class_5 | Distance-Day1 | Distance-Day2 | |
| 1 | H | M21A | | | | | | | |
| 2 | H | M20A | M35A | | | | | | |
| 3 | H | W21A | M45A | | | | | | |
| 4 | H | W35A | M16A | M21AS | W20A | OPEN HARD | | | |
| 5 | H | W45A | M55A | M35AS | W21AS | M20AS | | | |
| 6 | H | W55A | M65A | M45AS | W35AS | W20AS | | | |
| 7 | H | W65A | M75A | M55AS+ | W45AS | W16A | | | |
| 8 | H | W75A | M85A+ | W55AS+ | W85A+ | | | | |
| 9 | M | M14A | OPEN MOD | | | | | | |
| 10 | M | W14A | | | | | | | |
| 11 | E | W12A | M12A | OPEN EASY | | | | | |
| 12 | VE | M/W10N | W10A | M10A | OPEN VE | | | | |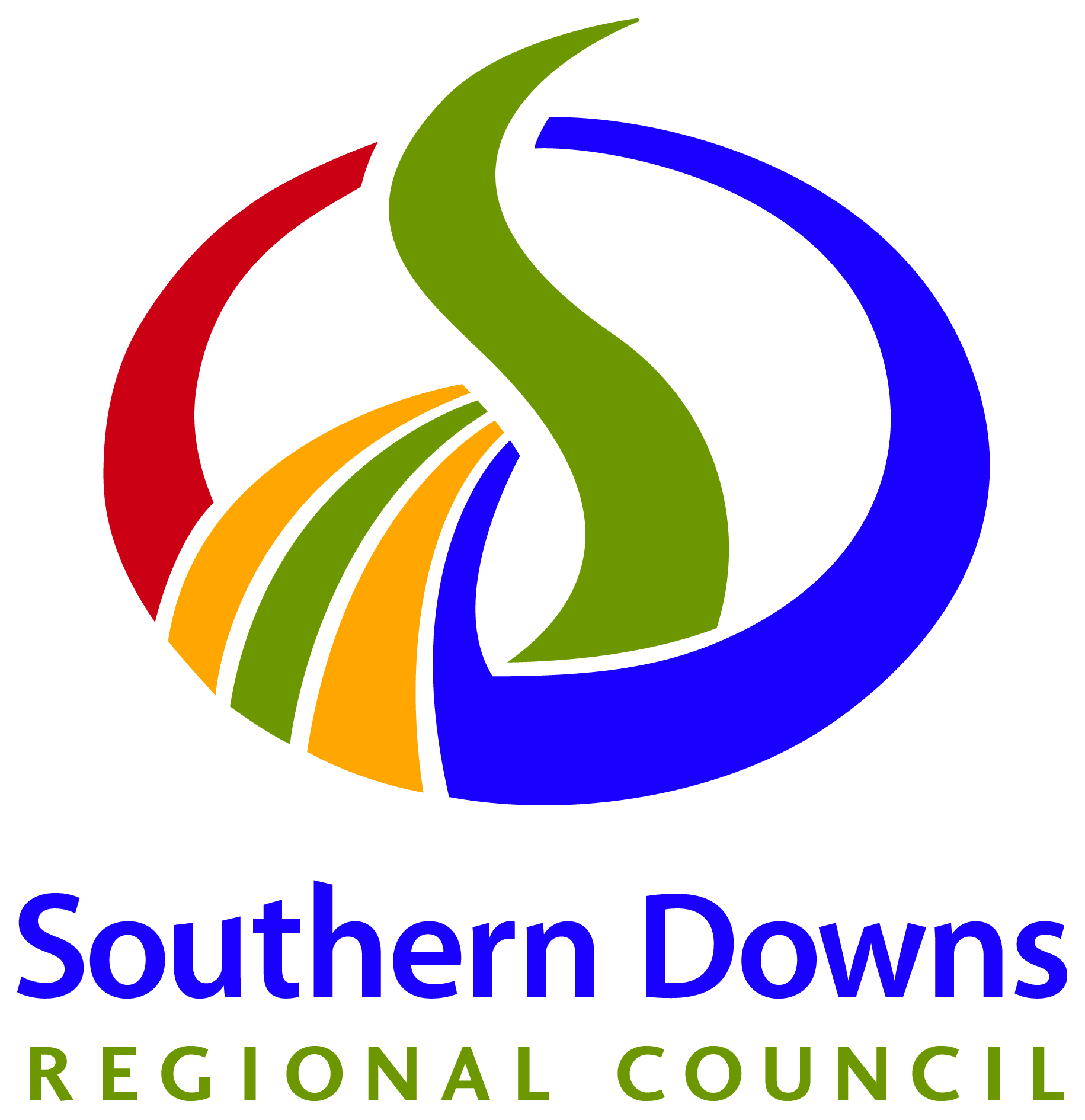 These Championships have been assisted by Grants to
Community funding from the Southern Downs Regional Council