This year's State Champs was held at Wondai in the South Burnett region on 11-12th September. The sprint was in Wondai township with courses by Stephen Hibbert, the Middle distance stage was at Barambah Bush Caravan Park with courses by Michael and Janelle Schafer and the Long distance stage was in McEuan state forest with courses by Craig Steffens. Geoff Peck drew the Long map and Craig Steffens drew the Sprint and Middle maps. Sunshine Orienteers provided on the day support for the Middle distance race.
The winners for 2021 are (L-R)... Rachel Taylor - Short, Jenny McConachy - W50, Nicole Haigh - W40, Richard Robinson - M60, Jan Leverton - W60, Kim Beckinsale - W21, Cam Schubert - M50 and Stu Gordon - M40.
Absent winners were:- Eric Smyth - M21, Henry Smyth - M16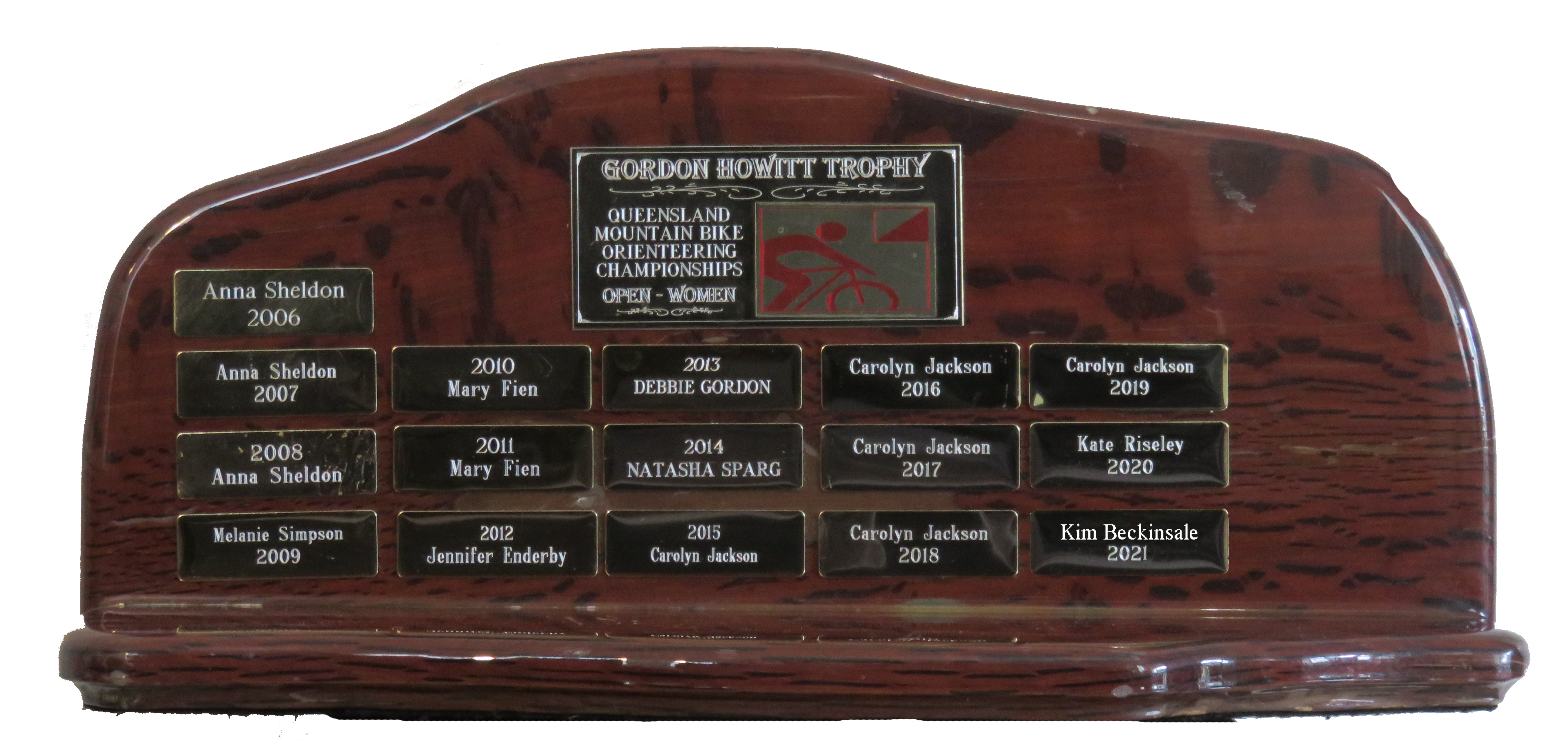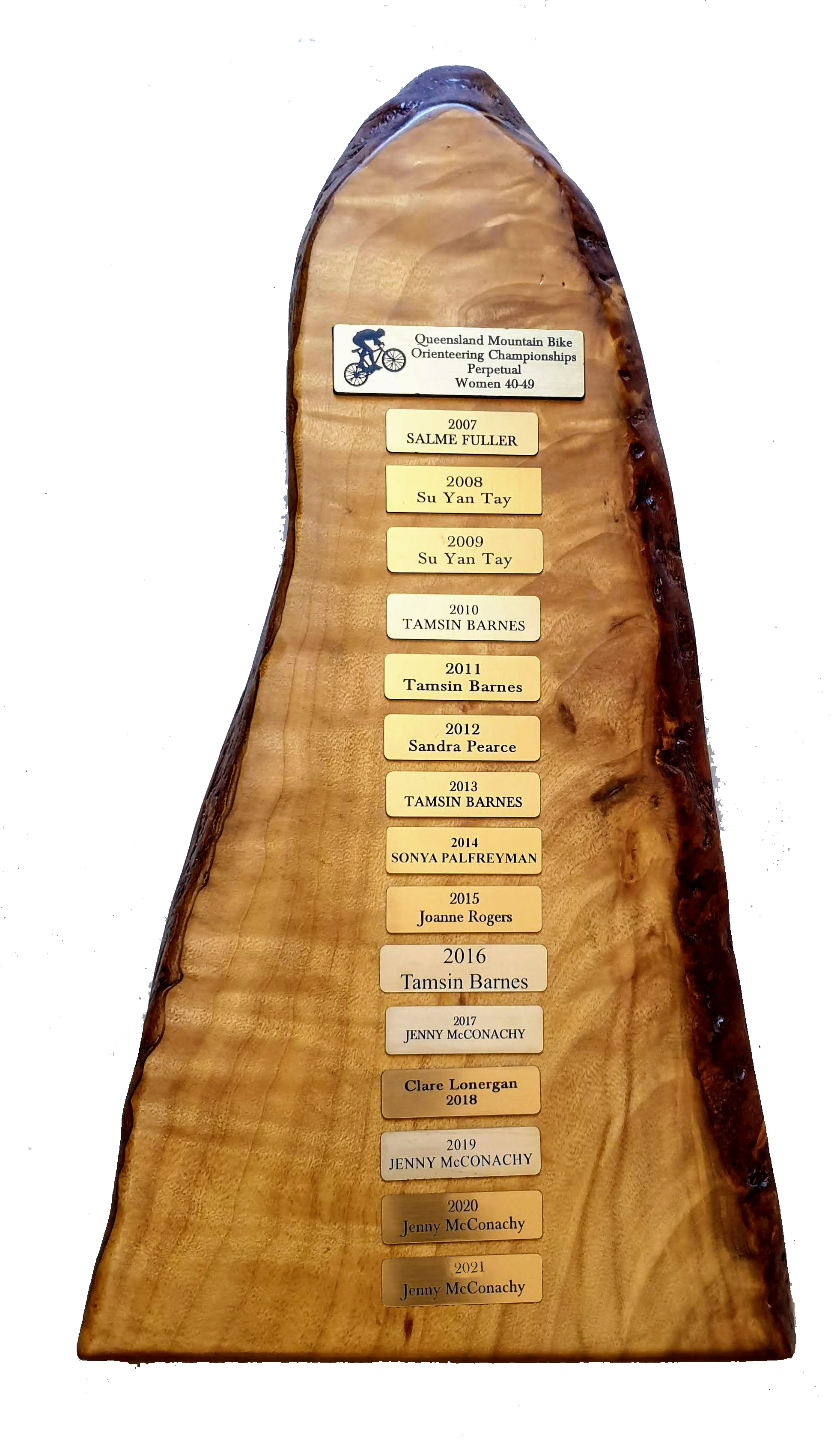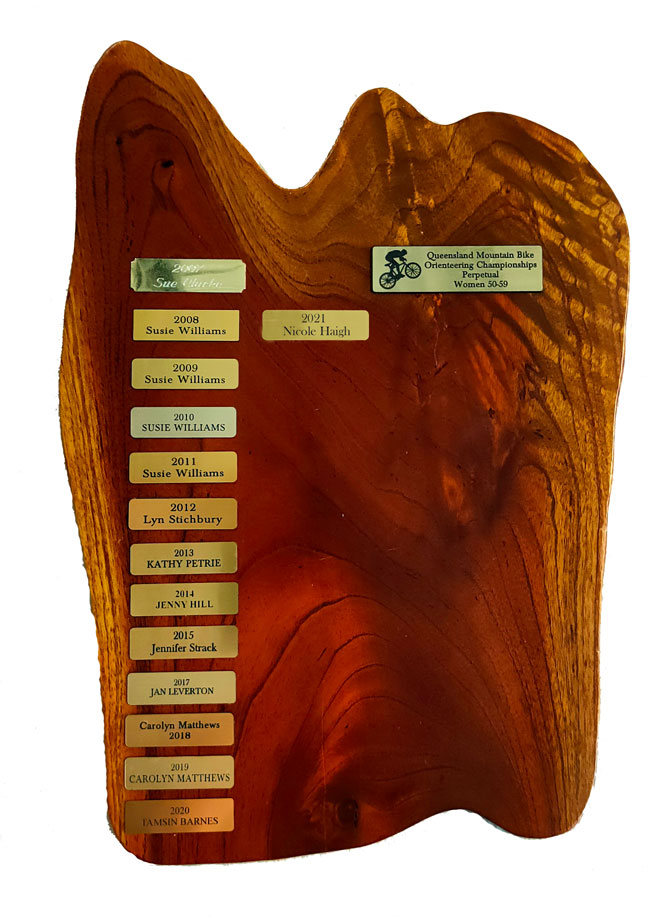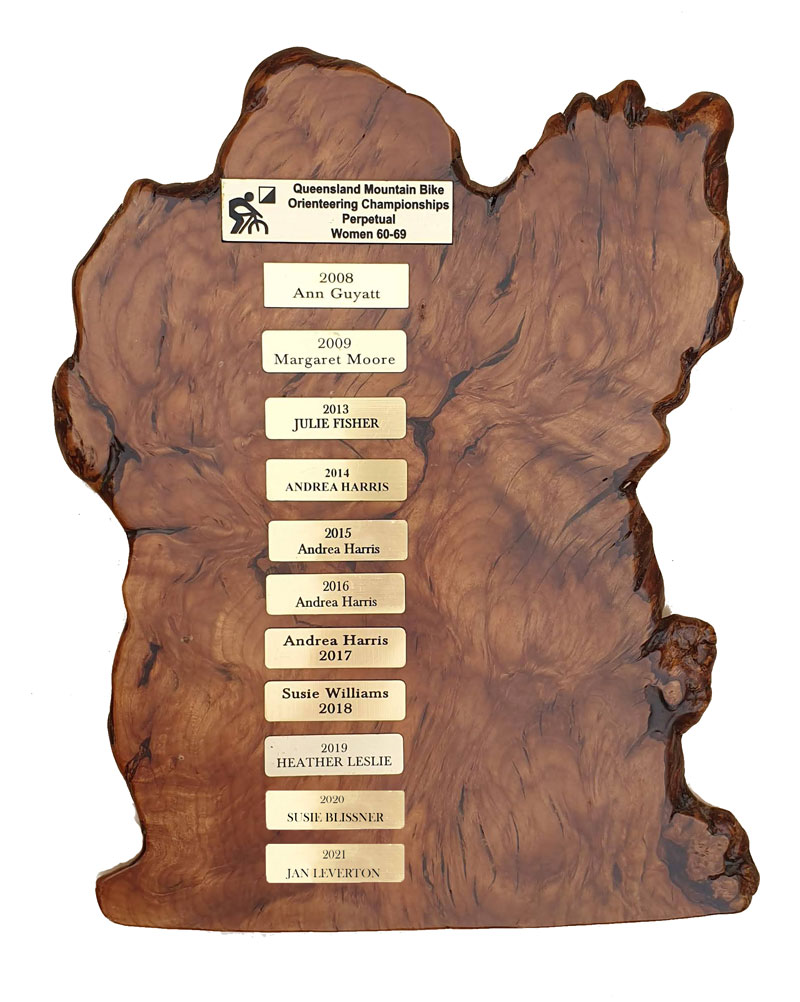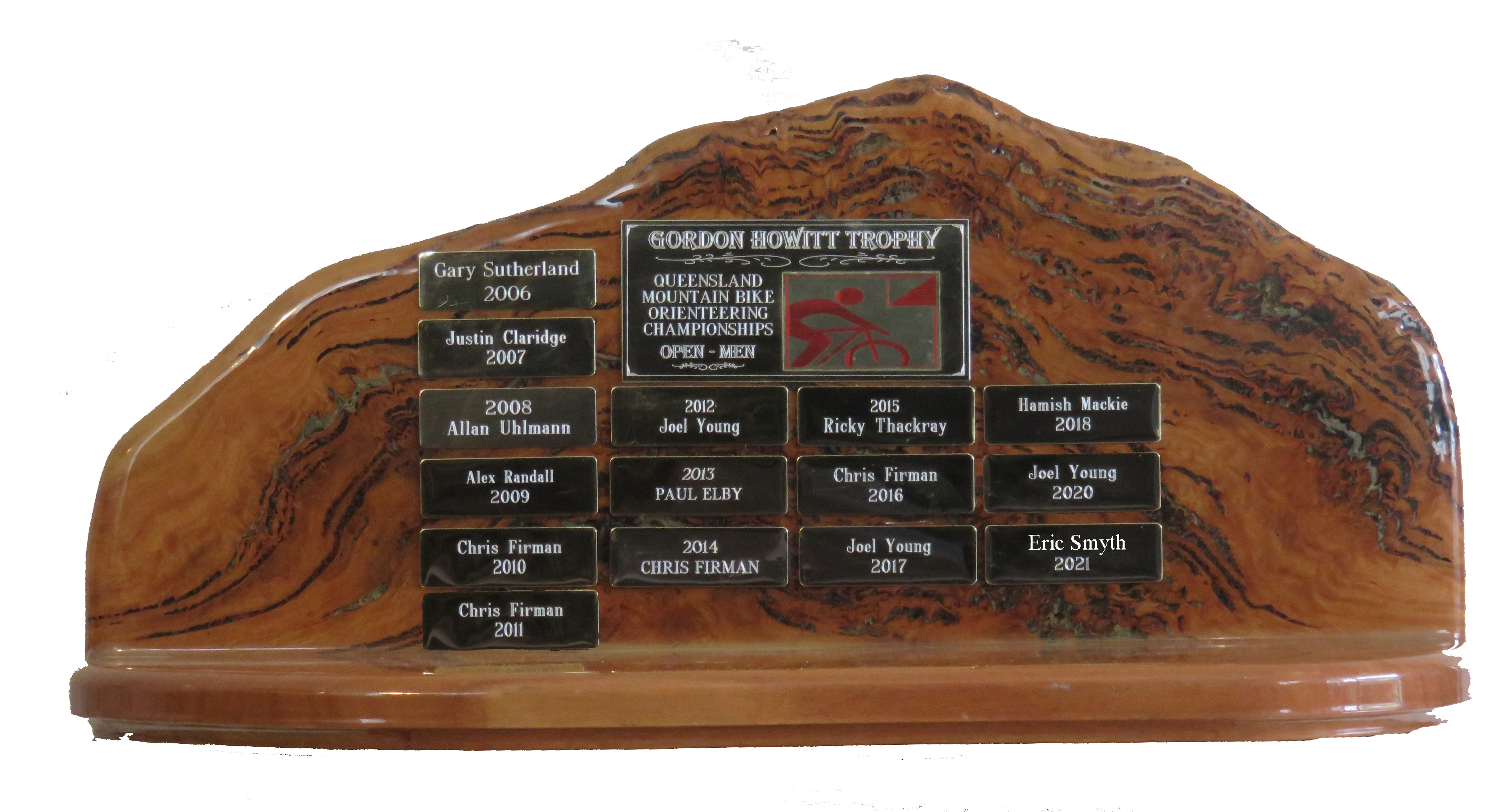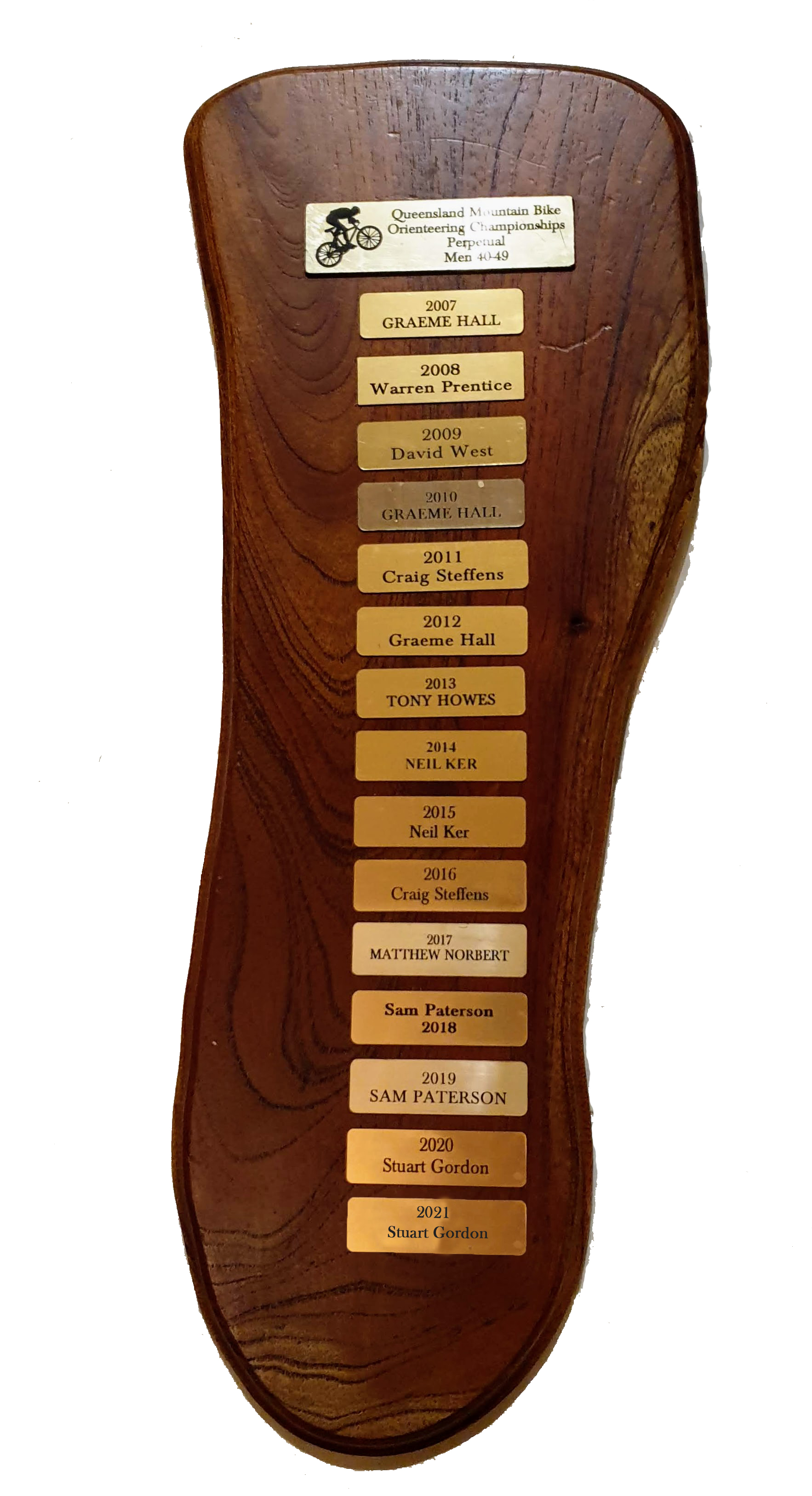 MORE INFO>>>
Full event results can be found in

Eventor

.