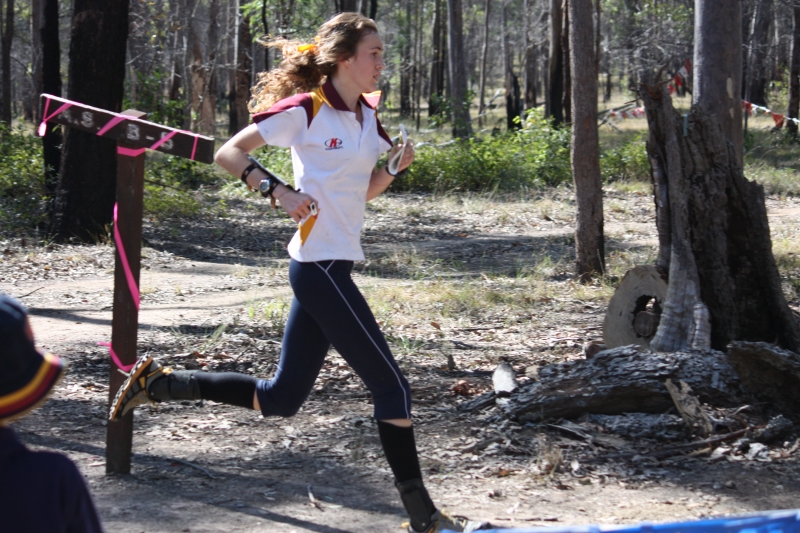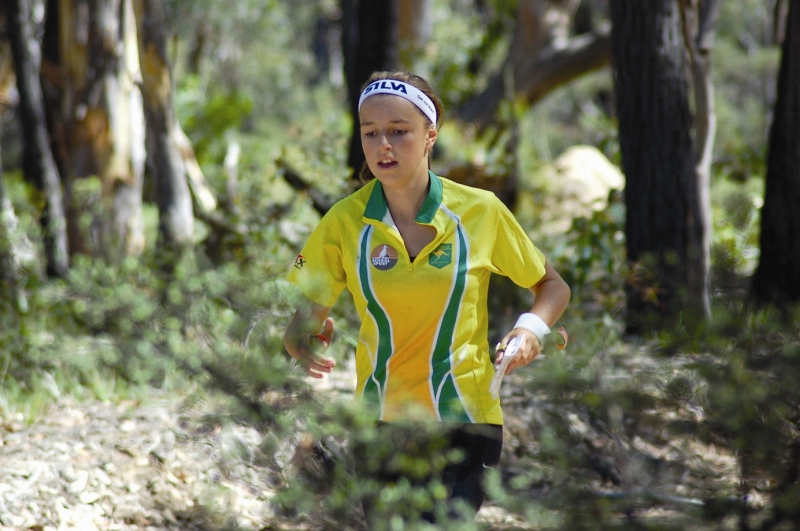 Lilian Burrill (BBB) and Heather Muir (EN) have both been selected in the Australian team to contest this year's Junior World Orienteering Championships as the result of some great performances at the Australian 3 Days held over Easter and at the subsequent National Orienteering League events in Brisbane last weekend. Lilian won the W17-20E class at Easter while Heather finished up third overall.
It will be Lilian's fourth time in the junior team while Heather will be making her debut. Only four girls were selected out of a possible team of 6 with the Queenslanders joining Amy Buckerfield of Tasmania and Michele Dawson from NSW on the team. No Queenslanders made the 5 person boys team for the Championships.

JWOC will be held this year in Slovakia from 7 - 14 July.
Congratulations to both girls for some fine performances and on their selection!